November 13th, 2011
Keyboard Town PALS is a program that teaches children how to type by using fun and colorful puppets to help them remember where the letters of the alphabet live on the typical QWERTY keyboard.  This typing program is recommended for children between 7 and 10 years of age, and uses a relaxed, timer-free experiences for children to learn the basics.

I've really wanted to try this program out for a while, because typing is a vitally important skill for our children to learn in today's technologically savvy age.  I was selected to review a web-based version of this program but technical difficulties (I was unable to access it online for some reason), led to the sending of a physical copy of the CD-delivered software.  Unfortunately it hasn't arrived yet, so I can't share our experiences with you today, watch for more details in the future.


It is available for purchase a web-based subscription, or as a physical CD (your choice of Windows or Mac) for $39.95.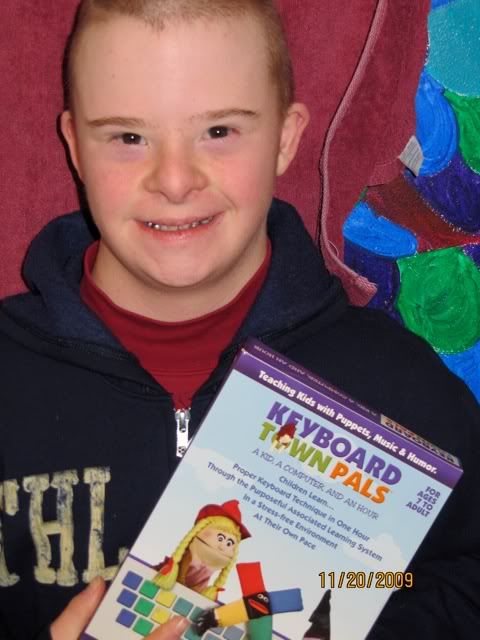 It looks like their website is currently being upgraded, but hopefully you'll be able to visit there soon to read all the details!
You can also click over to the TOS Crew Review blog to read the experiences of those who were able to use the program with their children!