March 9th, 2012
Over the past month our life has been pretty wild, and we've been without internet for several weeks during that period.  Unfortnately we didn't have the chance to explore K-5 Learning as deeply as I would have liked to with my children.  However, I still wanted to share with you some information regarding this supplementary program that offers both reading and math enrichment.

Designed for children from kindergarten to grade 5, there are 4 programs included on the website – Reading, Spelling, Math, and Math Facts.  K5 is a web-based program, so you need to be connected with the internet in order to use it.  Your children start with an online assessment that covers eight key reading and math skills (phonemic awareness, phonics, vocabulary, site words, comprehension, numbers/operations, geometry and measurement) and places your child to work independently through 3,000 interactive, self-paced lessons.  The program automatically chooses the appropriate lessons for your child based on the assessment and their results in previous lessons.  Your child's progress is also tracked and you can view the statistics online.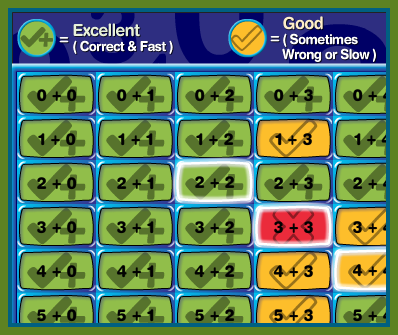 The program is very skill-focused without a lot of frills and covers the core basic skills required in elementary school.  Even though the lessons are designed to be seriously educational, the highly visual format of the lessons combined with the computer-based delivery will still be very appealing to many children – you can check out the sample lessons here - my children actually really enjoy these sorts of educational activities.
If you'd like to try this program yourself, you can sign up for a 14 day free trial here.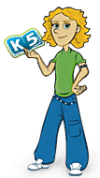 After the trial, the monthly subscription is available for $25/month for the first child and $15/month for additional children.
An annual subscription is available for $199/year for the first child and $129/year for any additional children.  You can find the pricing details here under the Pricing and Free Trial tab.
Disclosure: I was provided with a six week trial of this program in order to write this review for the TOS Crew.
If you'd like to read more reviews from those who were able to test the program more extensively with your children – please visit the TOS Crew blog and find all of the reviews here!